Amazon Marketing Cloud Consulting + Propietary Technology
We help brands and agencies optimize their Amazon Ads investments and understand their customers with unique data, insights and professional execution.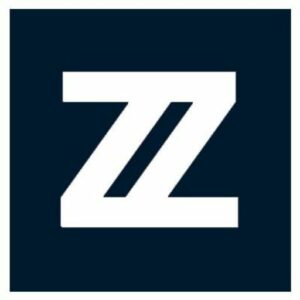 Get the AMC Beginner's Guide for Free

Discover Our Propietary AMC Technology
Azz is trusted by the world's best
Amazon Marketing Cloud Strategy, Execution and Ad Hoc Technology for Brands
Our service combines our experience in managing large brands at Amazon Worldwide, with our technology from Amazon Marketing Cloud and a specialized advertising and data senior team.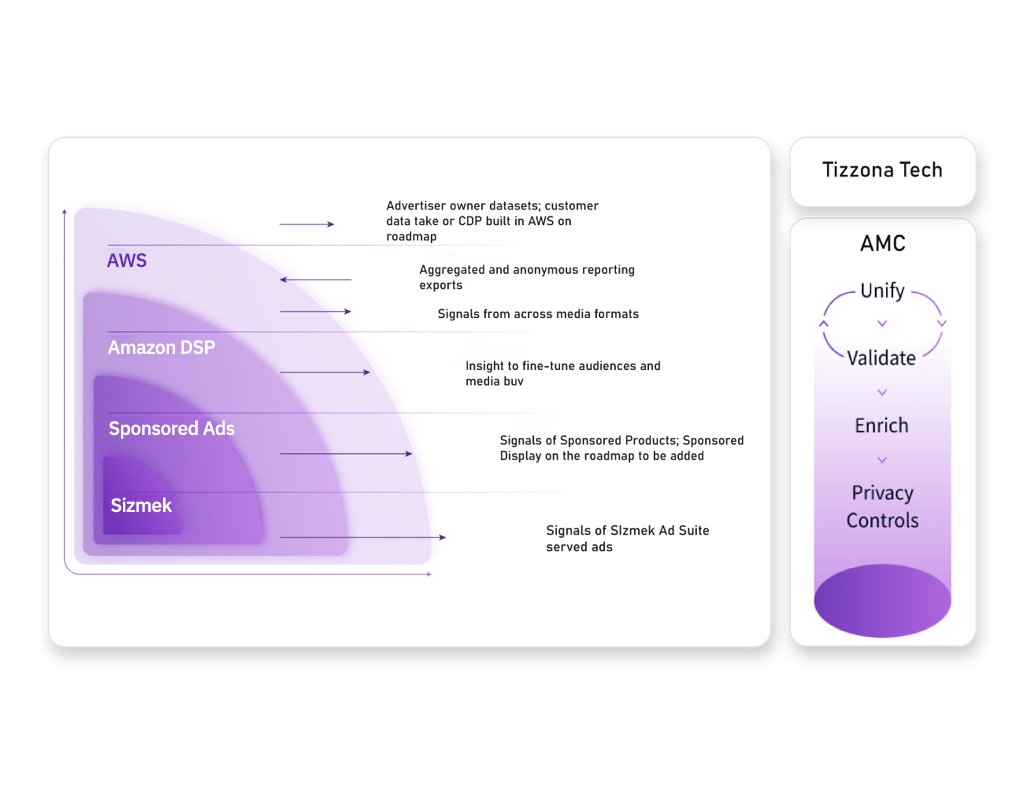 Key benefits for or customers
Azzgy is your 360º business partner for the development and execution of your AMC strategies. We combine technological, strategic, and operational capabilities to help you improve the return on your Amazon Ads Campaigns investments and understand your customers with exclusive insights and actionable data. 
Azzgy's Strategy for Brands 
Azzgy is part of Azzgency, a leading consultancy in the management and global distribution of major brands on Amazon.
International Capabilities
We have +60 experts and offices in the US, Europe, Latam, Egypt and the Emirates to provide a specialized global service and technology.
We have developed our own Amazon Marketing Cloud technology within our Enterprise tool for Amazon - fredda.®
Flexibility and transparency
We are committed to data transparency with our clients and we are flexible in adapting to their needs.
Example of Dashboard - New-To-Brand Sales Report
Here we can zoom in on how many and what percentage of sales & units are New-To-Brand (NTB) purchases and repeat purchases at campaign level. This determines the impact of campaigns in term of generating NTB purchases.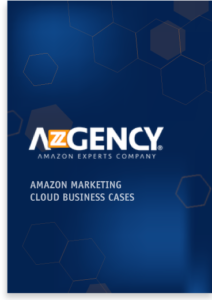 AMC Beginner's Free Guide
Get a beginner's guide to the basics of Amazon Marketing Cloud and the benefits of applying it to your Amazon Advertising strategy.
Do you want to improve your Amazon Ads Campaigns?
Our in-house experts can walk you through everything you need to know.