Amazon Marketing Cloud Business Cases
See how our customers are winning with Azzgy
Understand how other brands have unlocked the Power of Data-Driven Marketing with Amazon Marketing Cloud. Transform their brand campaigns with real-time insights, personalized customer experiences, and unparalleled reach across Amazon's vast ecosystem. Maximizing their ROI and driving growth.
Business Cases from some of our customers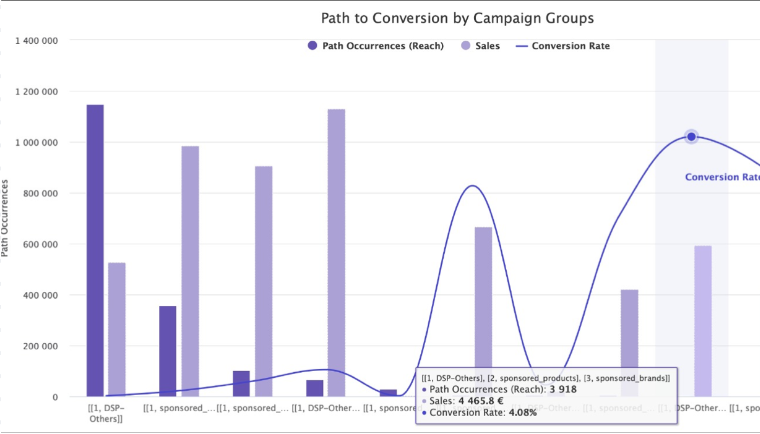 Path to Conversion by Campaign Group
It refers to the series of steps that a potential customer takes to move from being aware of your product or service to making a purchase.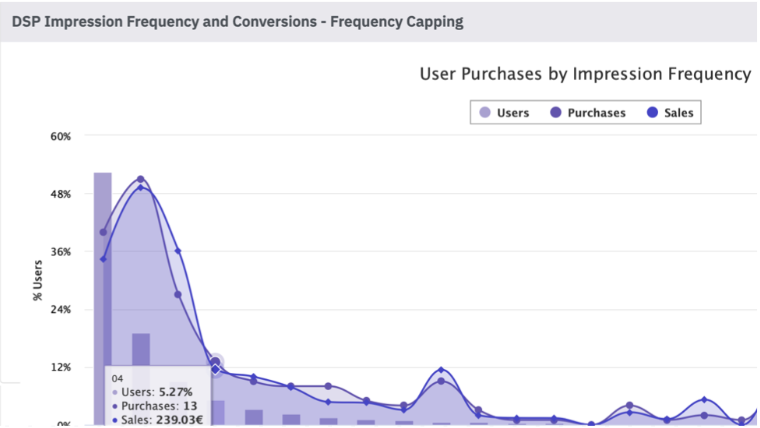 This report is an example of measuring optimal impression frequency for DSP campaigns by various conversion metrics.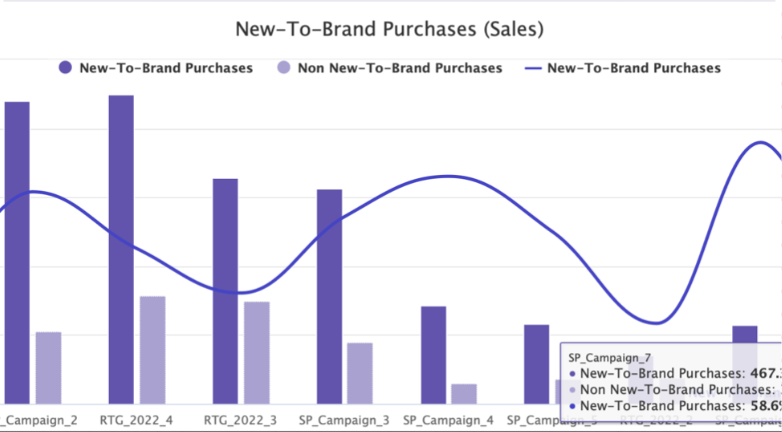 N-to-B typically use data and insights to target audiences who are likely to be interested in a brand's products or services, but who have not yet engaged with the brand.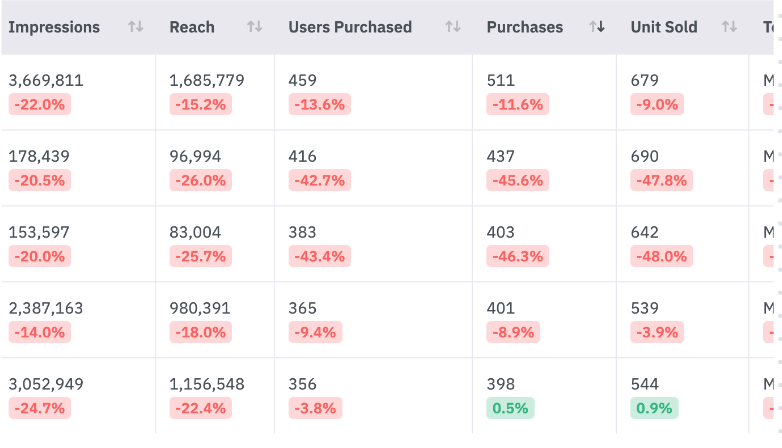 See how industrial automation leader, Omron Automation Americas, utilizes Bynder to store and power their website content to create a content-driven customer experience.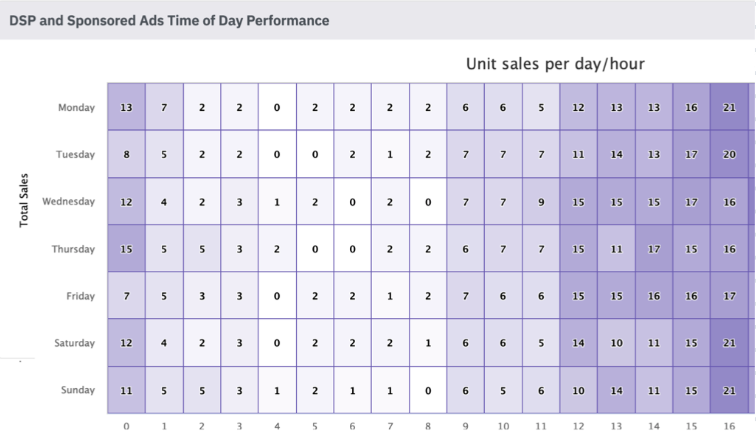 With marketing operations spread across 32 countries, leading Car-as-a-Service provider LeasePlan need to ensure brand content and campaigns are controlled and consistent worldwide.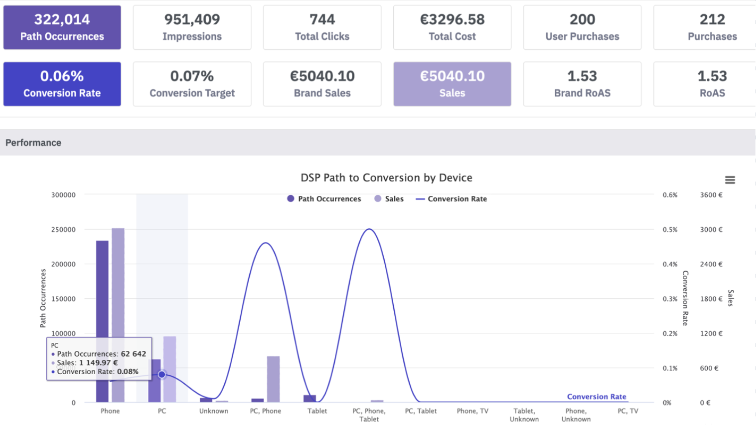 This Premium Spirits Brand used Bynder to grow their indirect route to e-commerce and scale their creative output, with over 61,000 individual assets stored in their DAM platform.
Accelerate decision-making of your business through data analysis.
We are the leading consultant in Amazon Marketing Cloud Services