Amazon Marketing Cloud Technology
We have developed proprietary technology specialized in AMC to optimize your Amazon Ads campaigns to the maximum, get to know your customers, increase sales and obtain exclusive insights
How can we help brands with
AMC Tech Reporting?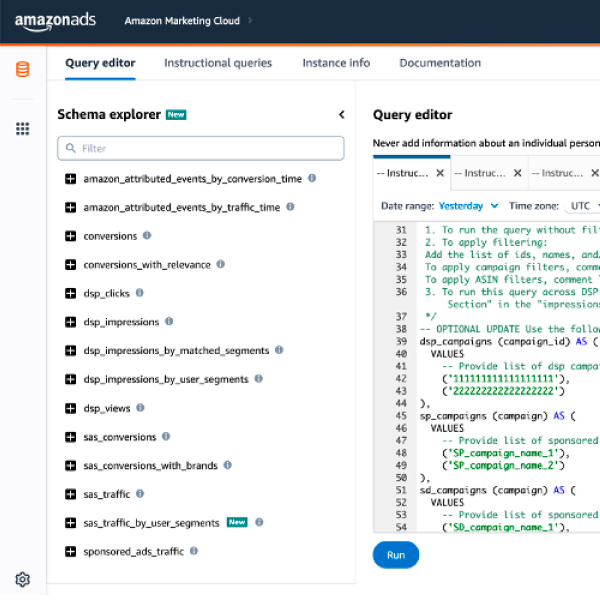 Our AMC Standard Data, Insights & Reports
At Azzgy we have a list of more than 50 predetermined Standard Reports to start syncing valuable data and insights so that any company can start applying them in its marketing and investment strategy. 
This is the first step so that we can begin to build, together with the brands, data usage of advertising investments.
New-To-Brand Purchases & Customers
Path to Conversion Campaigns
DSP Reach & Impressions frecuency
Sponsored Ads & DSP Overlap
We Create AMC Custom Data, Insights & Reports
We build custom dashboards for our brand customers with their key data and insights, tailored to your objectives.
Data is essential for any high-performance marketing team and the dashboards are crucial for centralising all this data, generating business insights and enrich their advertising measurement by supplying customisable reporting on event-level data.
Understand the needs of your campaigns

Maximize your investment and boost the conversions
Improve your campaign results and budget allocations
Combine media channels
Reach incremental audiences
Robust advanced reporting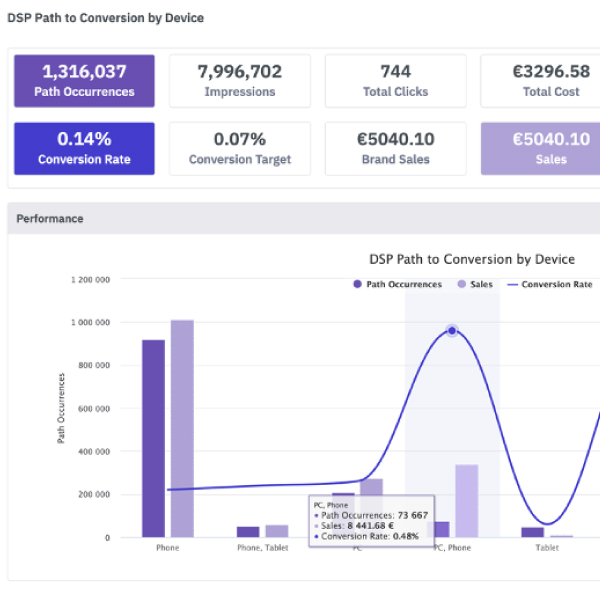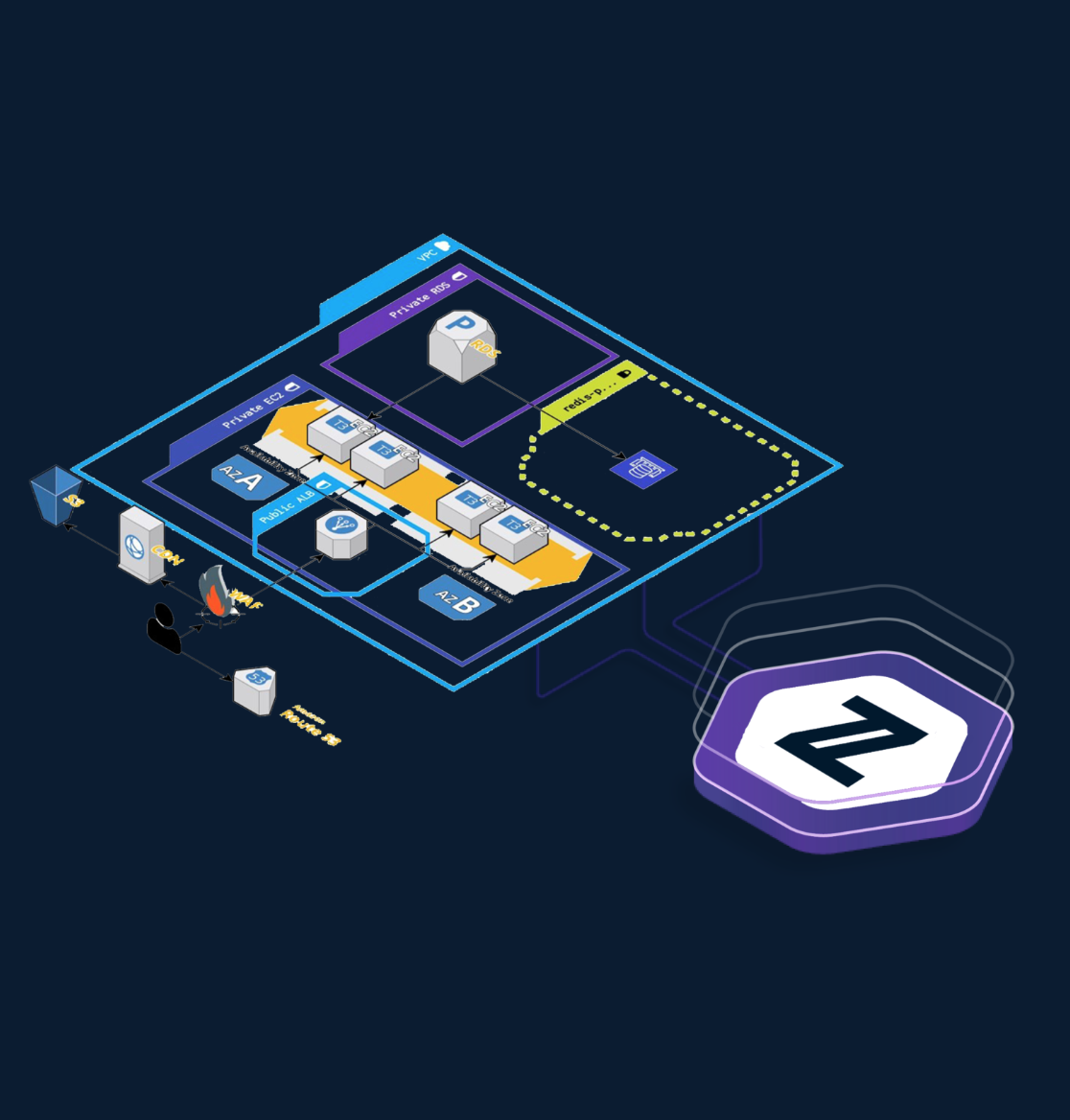 How does Azzgy and AMC protect your data?
Amazon Marketing Cloud is designed to maintain end-customer privacy, so it only returns aggregate analytics. No individual user data is ever returned from the Amazon Marketing Cloud.
THIRD PARTY DATA SECURITY
AMC also lets marketers join advertiser data to Amazon events data, creating an even more robust opportunity for cross-channel analytics, as well as the option to enable custom attribution. Like user data, advertiser data is protected, meaning neither the advertiser nor Amazon can access each other's event-level data.
Extra Amazon-Data sourcing by fredda.®
Our Amazon enterprise technology – fredda. – has been specifically developed to help big brands make better decisions based on data. 
We structure both the brand's data (API + own tech) and that of the competition and the different competitive environments to be quick in strategy and decision-making, improving sales, positioning, efficiency, and obtaining insights applicable to the business.
+ 100 DIFFERENT FUNCTIONALITIES
Market Share: Organic + Advertising + Aggregated Data
Amazon Retail & Brand Analytics
SEO, Rakings, Content optimization & Benchmarking
Full-funnel Advertising Data
Brand Reputation & Advance Pricing Tool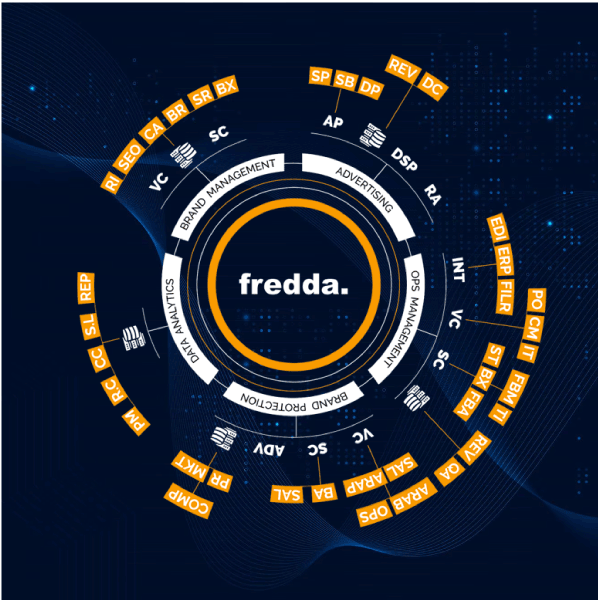 Amazon Marketing Cloud Resources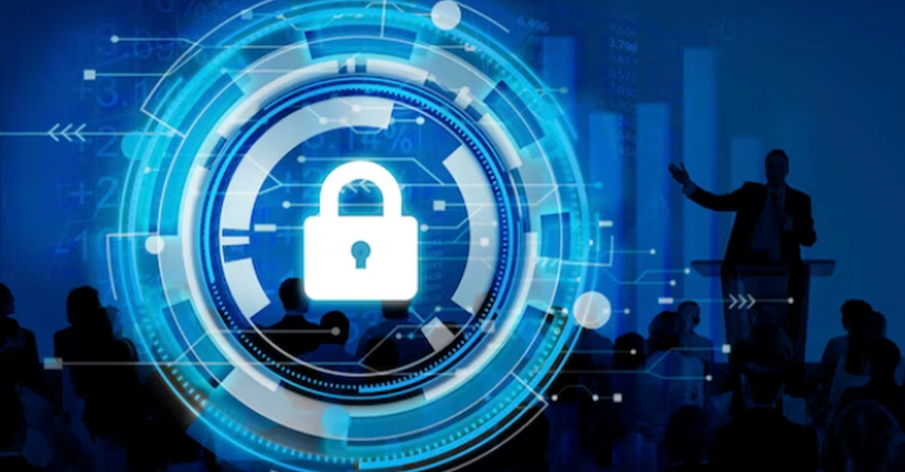 All information in an advertiser's AMC instance is handled in strict accordance with Amazon's privacy policies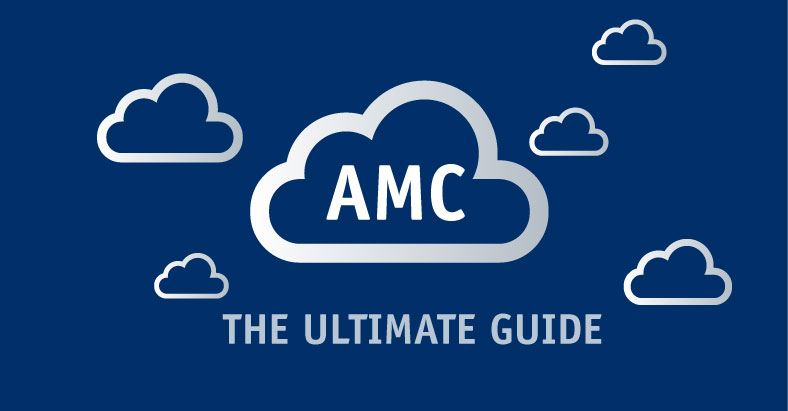 AMC is cloud space that enables storing and analyzing different datasets – both from the advertisers and Amazon Ads 
At Azz we have a list of more than 50 predetermined Standard Reports to start syncing valuable data and insights
Accelerate decision-making of your business through data analysis.
We are the leading consultant in Amazon Marketing Cloud Services