Get our weekly newsletter for the latest Amazon Marketing Cloud business insights, best practices, advertising and technology.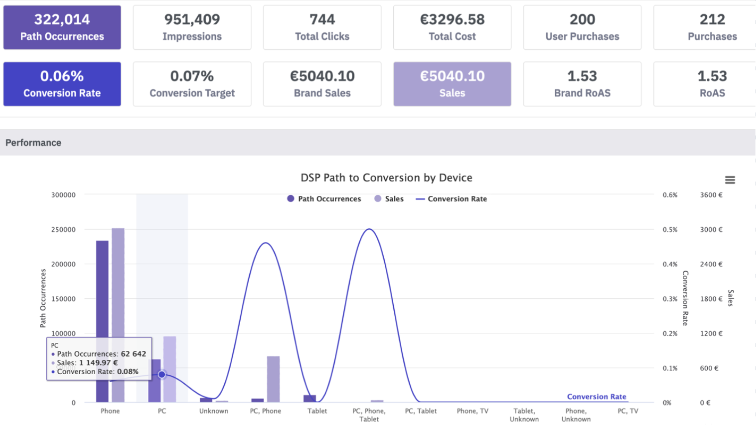 One of the key features of Amazon Advertising is the ability to track the path to conversion by device using the Amazon Marketing Cloud DSP.
Accelerate decision-making of your business through data analysis.
We are the leading consultant in Amazon Marketing Cloud Services